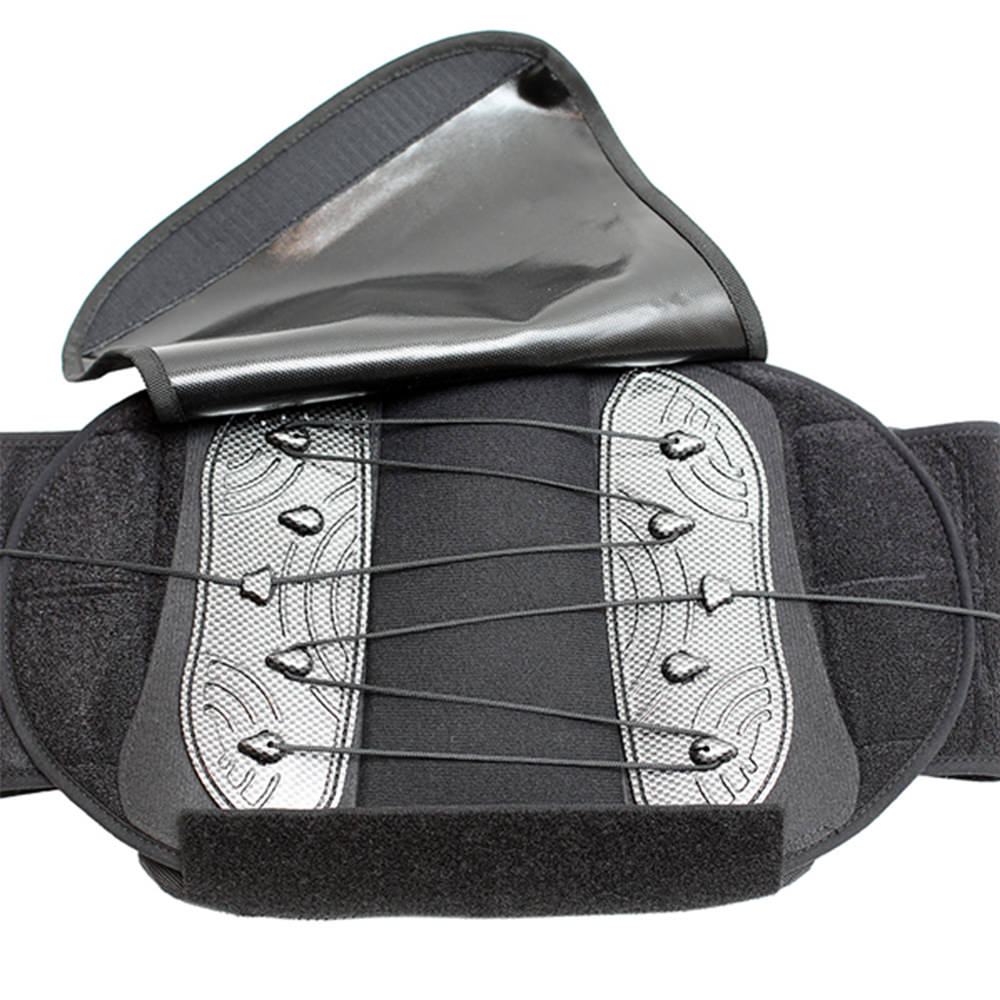 TRANSFORMER BACK BRACE WITH SIDES 14" (height)
---
Adjust the back support to fit patients with 26-52" waists, quickly and easily with no tools. Features a double pull design, and rigid panels to provide superior posterior and anterior support. 
Produces intracavity pressure to reduce the load on intervertebral discs. 
Patient-friendly, so it ensures greater patient compliance. 

Provides support for patients with spinal stenosis, chronic back pain, herniated discs, and other conditions.

Quick double strap pull controls your support level.  
Easy to put on and off.  
Breathable mesh belt.
---
Share this Product
---
More from this collection